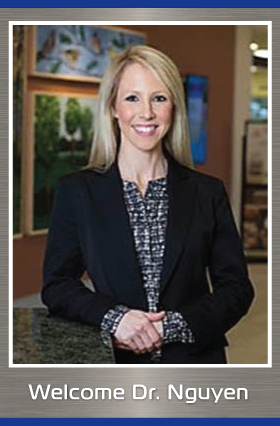 The Orthopedic & Sports Medicine Center of Oregon is committed to excellence by pledging to provide the highest quality of orthopedic care possible.
Our Board Certified Surgeons provide orthopedic care including fracture care, joint reconstruction, and stabilization of ligaments, tendons and muscle injuries including arthroscopic aided surgical repair.
We are pleased to have you as a patient. If you have any questions, always feel free to contact our office and our trained staff will assist you in any way possible.
Surgical procedures performed at Northwest Ambulatory Surgery Center, Legacy Good Samaritan, and Providence Portland. OSM is a proud partner of Legacy Good Samaritan Medical Center.
OSM provides clinical co-management services for the acclaimed Good Sam Total Joint Center, which has been accredited by the Joint Commission as a Center of Excellence for total joint replacement surgery.